Attention!!! Ecolodge «UNI RAO» announces the activation of the SAFETY PROTOCOL!!!
Recently the news was published that in July the ecolodge UNI RAO would reopen its doors for guests. In this regard, based on WHO norms and recommendations, as well as on the experience of world leaders in the HoReCa industry, our own "SAFETY PROTOCOL" was created. This is a program for strengthening cleanliness measures and disinfection procedures for the prevention and non-proliferation of COVID-19.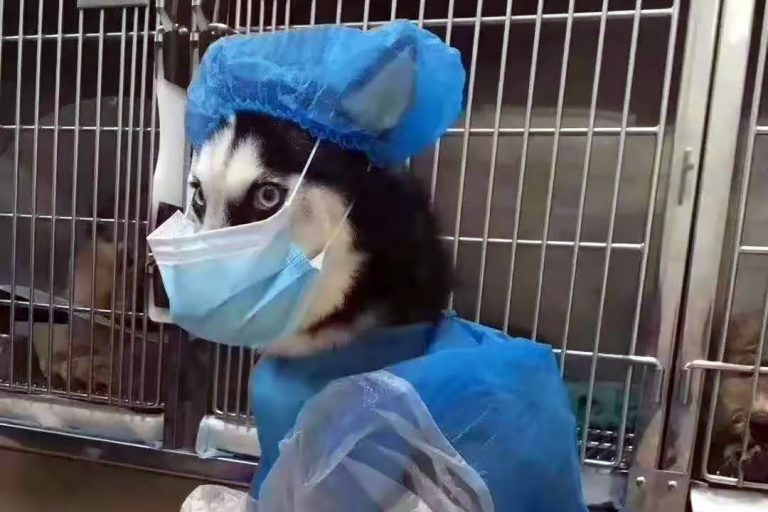 One of the most important priorities of the ecolodge UNI RAO is the health and safety of our guests and employees. Our team carried out a thorough analysis of all existing anti-coronavirus procedures and, together with our director, who, by the way, is a professional Doctor of Medicine, educated in Russia (it is useful at least somewhere :))), created and approved additional protocols.
These are extended rules, work instructions and comprehensive procedures that are adapted to local requirements and conditions, and most importantly, are designed to ensure the safety and tranquility of our guests from the moment of chek-in to the departure from our ecolodge. These protocols will additionally strengthen the already strict sanitation rules, which we adhere to at the hotel since its opening.
UNI RAO is currently introducing a new 20-step protocol for residential premises and a 10-step protocol for malocas (small houses) and common areas. New cleaning and disinfection procedures, increased attention to safety in public places, protective equipment and staff training are all components of our new "order".
We want every guest to feel confident and safe when visiting our Center of Amazon Medicine UNI RAO, which, although located in the heart of the Peruvian selva under the true protection of "Madre Naturaleza" (Spanish Mother of Nature), is still not completely insured from the external influences of civilization.
Some of the main points of our rules:
Social distancing – physical distancing for everyone and throughout the all area of our ecolodge not less than 1 m from each other;
Increasing the frequency of cleaning and disinfection, with special attention to places and objects with a high degree of tactile contact (door handles, remote controllers, switch relays, etc.);
Frequent airing of rooms – this is the easiest way for us)), because all the rooms of our ecolodge are aired day and night, because there are no glasses in the window openings, only a mosquito net is installed;
Organization of disinfection stations – installation at the entrances in public areas of stations with a spirit antiseptic for hands;
Disinfection of all keys to the bungalows and their safe issuance during check-in;
Placing information signs on door handles on cleaning and disinfection procedures in each bungalow;
Organization and promotion of non-cash payment methods;
Express process of check-in/chech-out in order to minimize contacts;
Regular temperature measurement for all guests and staff;
Comprehensive hygiene and preventive training programs for employees;
Providing employees with personal protective equipment, such as masks and gloves.

… etc…
In other words, we want to say that we are doing everything in our power so that guests can finally come in)!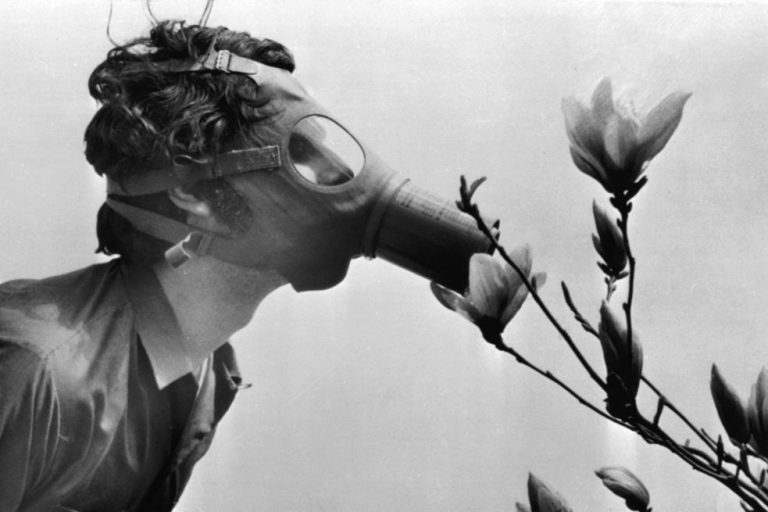 In the lap of nature and with the correct approach to prevention, we will make the stay of visitors safe and even healthy)))!