The best fishermen of Cashibo Cocha-2022
On an early Sunday morning of June 19, the annual Fishermen's Competition started on our Lake Cashibo! This is the first official competition since the coronavirus pandemic. Amateurs and professionals of fishing have been waiting for it.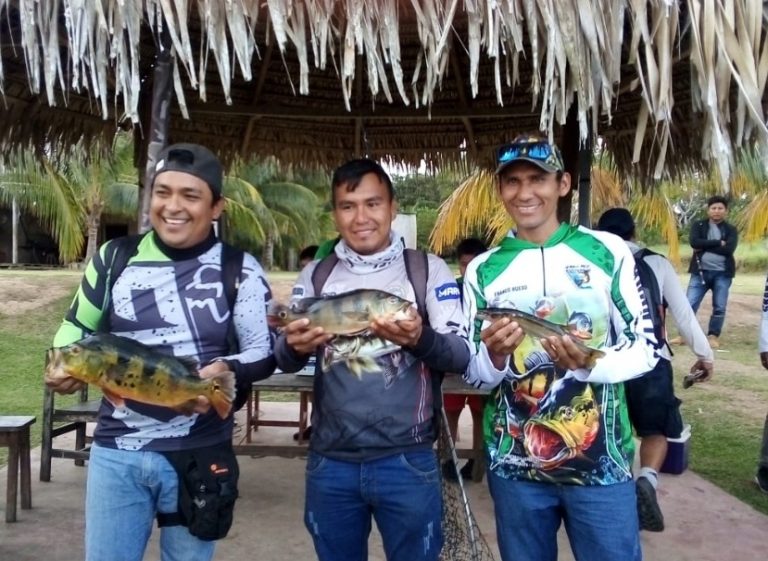 According to tradition, the competition is held at the beginning of the dry season, when the water level in the lake falls. The date is usually chosen one week before the Feast of Saint Juan, which is also called Fisherman's Day.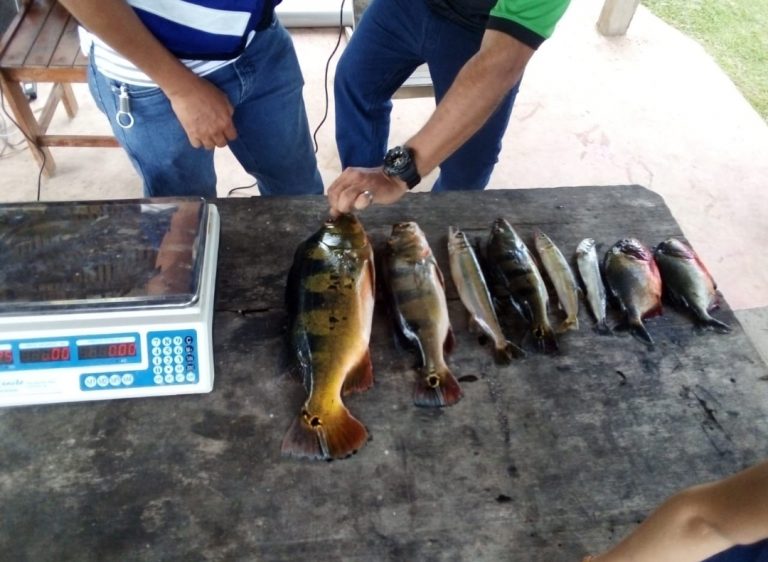 Forty participants with spinning rods attended the contest this year. Of course, the main target, as always, was palm perch or tukunara, which we have already written about in previous news. Catching this fish is truly an art and requires experience and special training! Professional «spinner casters» come to South America (and in Peru, in particular) from all over the world specially for this. Catching tukunare is a fascinating process that combines elements of game and competition in speed and dexterity. This year, the most dexterous was Angel Huaraca, a member of the Pucallpa Fishing Club. Нe managed to catch a perch weighing 1.8 kg! The prize fund in the individual competition was 350 soles for the first place and 200 soles for the second. Also, there were additional prizes: for example, a prize was given for the largest piranha weighing 400 grams!
This year the competition coincided with Father's Day, so the event took place with even greater scope: the fishing dads received full support of their families! We hope that this good tradition on our Lake Cashibo will continue. And to all lovers of real fishing, wishing to catch the biggest fish in their lives – we are waiting for you at our Ecolodge Uni Rao, which, we hope, will open soon!