«UNI RAO» from our guest's perspective
Nearly a year ago in November 2018 an interesting guest stayed at the ecolodge. It was Luigi Castravelli, an owner of the creative studio and the Youtube channel.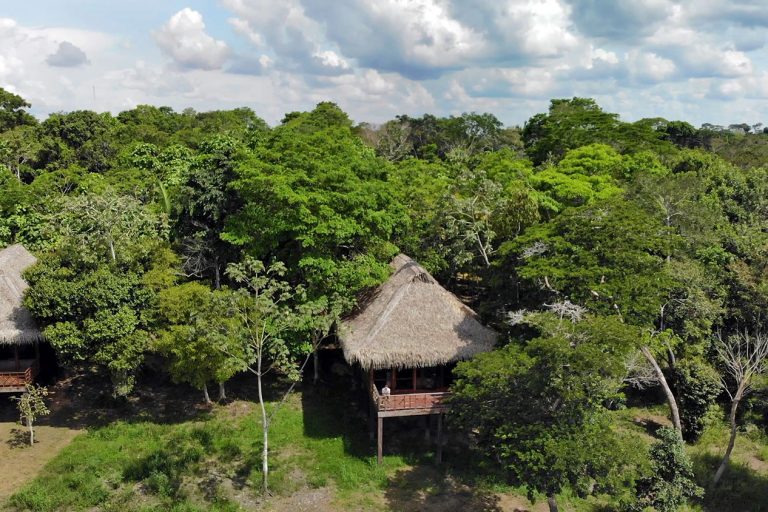 The nature of the Amazon source, spectacular views of the lake and comfortable ecolodge satisfied Luigi so much, that he decided to make a video about his impressions. As a result, he created the beautiful atmospheric clip about «UNI RAO».
Luigi Castravelli, natively Italian, lived in Spain for a long time, so he's skilled at Spanish. That's why he fluently communicated with our manager and even arranged a co-profitable barter. He presented us his video as a gratitude, and was suggested a free tour to the "Fundo Rubitsa" -production artezanal of distilled liqueur from sugar cane.
We are very pleased by such a creative idea by our guest and are proud of thankful reviews!